It's not enough any more to be "just a writer" or "just an editor."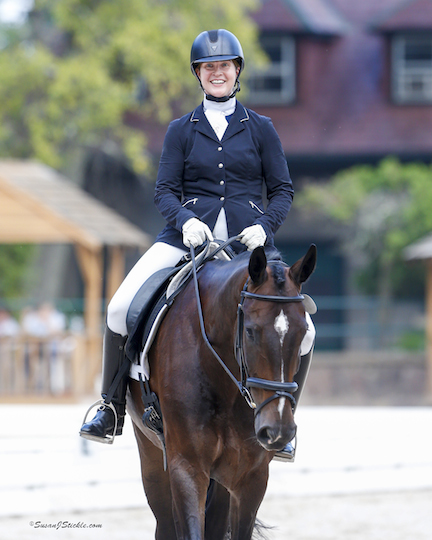 Today's publishing pro needs to be able to deliver the whole package, including blogging, photos, video, and social-media know-how. And, of course, sparkling text.
Whether it's covering an Olympic Games with an award-winning blog or writing, editing, and photographing for magazines and books, I've done it. From traditional to Twitter, I understand the changing world of media.
Searching for a meticulous, deadline-minded writer? I'm an award-winning scribe who's penned three acclaimed nonfiction books and numerous articles for print and online media.
Need an editor for a book or magazine project? I'm a former full-time editor of nonfiction books who made the jump to magazines and now enjoys working with both. I've been chief editor of three equestrian magazines. I have consulted on numerous book proposals and manuscripts.
Today's busy reader craves "news you can use," and that's my specialty: bright, lively service journalism. Whether it's the latest medical or fitness news or a technique for taking better care of your horses or other animals, I'll track down the most highly regarded experts and explain their know-how in easy-to-understand, step-by-step fashion. I'll tell you what you need to know and why you need to know it.
Want to learn more? Contact me.
Photo by SusanJStickle.com.